Ruthie Trammel, MSW/LCSW served at Coastal Horizons for 23 years. She spearheaded the Intensive Outpatient Program at CHC from its inception. She is the only person to have ever won the prestigious Flo Stein Award twice in her career. She graduated with the first class of MSWs from UNCW in 2007. In 2012, Ruthie was diagnosed with ovarian cancer and battled courageously for 17 months. Ruthie Trammel's Champions for Compassion is dedicated to Ruthie's legacy of removing obstacles to recovery and restoring hope.
RTC4C is message and mission of hope because this is what motivated Ruthie.
Ruthie's impeccable professionalism restricted her from verbally sharing the one thing she firmly believed could be the most beneficial in their recovery. While she deeply respected every person regardless of religious, ethnic or racial differences, every person she encountered her experienced the Light and Love of God through her. Ruthie was a follower of Jesus Christ and believed that there was unparalleled hope and power to change through the Message and Man of the Gospel. Jesus is the Ultimate Champion of Compassion; Ruthie was just following in His footsteps. On January 17, 2014, she followed Him all the way home.
It was January 19, 2014, two days after Ruthie slipped into eternity, when our family sat down together for the first time. Before the memorial service was planned, RTC4C was born. Even in the wake of tremendous loss, joy and excitement charged the air as we exchanged ideas about what motivated mom and made a commitment to keep her important work alive. We are Ruthie's surviving family. We are TEAM TRAMMEL. We are CHAMPIONS OF COMPASSION.
We invite you to share Ruthie's legacy of removing obstacles to recovery and restoring hope. Join ranks with us. Be a champion of compassion!
Our Mission
Ruthie Trammel's Champions for Compassion exists to carry on the legacy of Ruthie Trammel by:
Engage
This is a cause and a calling that cannot be tackled alone. Our vision is big, but our resources are limited. We need partners and supporters who believe in what we are doing and want to play a part.
We need champions.
If you would like more information on how you can partner with us, please click the button below and tell how you'd like to help: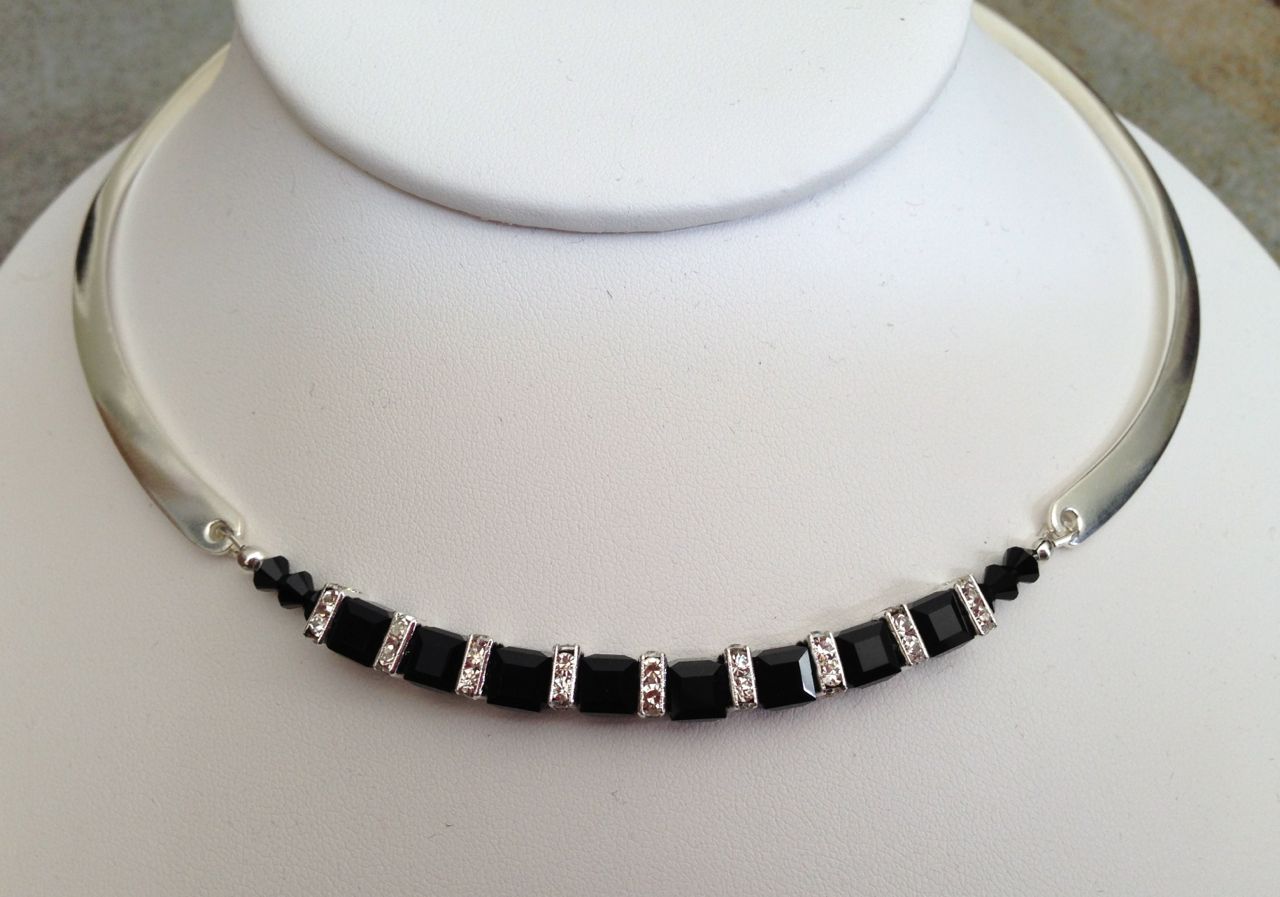 Jewelry
This signature Ruthie Trammel Champions for Compassion collection is designed by Susie Hartness. Half of all the proceeds will go to Ruthie Trammel's Champions for Compassion!
Click here to get yours today!